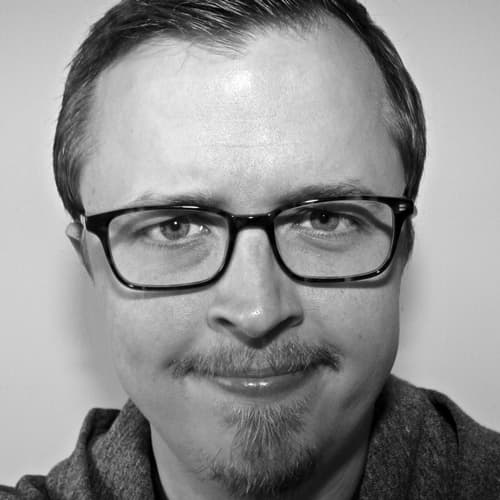 Matt Stein
Crafting since 2012
Austin, Texas
Connect
I'm a reliable nerd in Seattle who likes asking questions, solving problems, and building things to make peoples' lives easier. My formal background is in Graphic Design and I've been making websites for roughly a decade.
I've spent the past nine years running a little shop that designs and builds things for clients of various sizes. My secret weapons are honesty, accountability, and occasionally a pleasant demeanor. I enjoy ongoing client relationships, adding new projects when evidence points to a good fit.
I attempt to stay on top of modern practices and keep things fast, pleasant, and accessible, advocating for visitors.
This I do: content planning & wireframing; design & prototyping; CMS sites: Craft and Statamic; Laravel PHP+MySQL development (a little bit with Yii); HTML(5), CSS (Sass, Less), and JavaScript (jQuery, Vue); basic Linux server administration; SEO planning, measurement, and basic tuning.
---