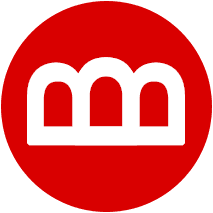 Made by Bridge
Crafting since 2013
Leeds, UK
Connect
We're a digital consultancy based in Leeds, UK.
We love using Craft CMS. But more importantly, our clients love it too. It's user friendly and makes their lives easier.
We've been using Craft since 2013 and have built lots of sites using this powerful and flexible CMS.
If you need assistance with a Craft project get in touch with us - you can focus on your business and we'll take care of the website.
Call us on +44 (0) 113 880 0927 or email [email protected] to discuss your requirements.