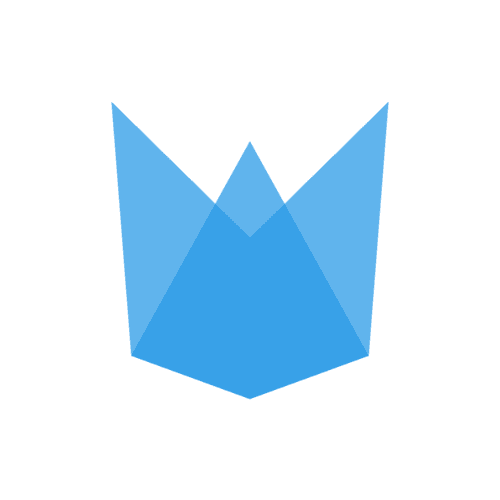 webdna
Crafting since 2012
Nottingham, UK
Connect
webdna exist to partner with its clients to deliver their business objectives through effective and measurable website design and email marketing.
We are a expert web design and email marketing agency based in Nottingham. We work closely and collaboratively with clients at every stage of their project.
Our work is as varied as our clients, but our forte is digital design and development, from simple content managed websites to complex e-commerce solutions.
We love the flexibility Craft gives our design and development team as well as the freedom and ease of use it provides to our clients.
We work directly with clients and partner with digital and marketing agencies to provide Craft CMS project resource.