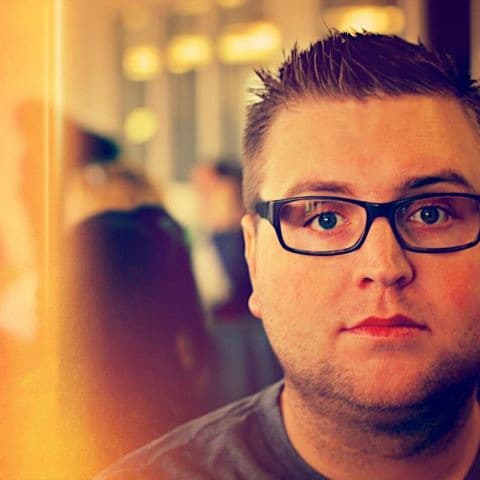 Luke Holder
Crafting since 2012
Perth, Australia
Connect
I am an Australian born designer, developer and father.
I have been building websites, web applications, and web experiences since 2000, starting out in a dotcom startup in Singapore. I have since worked in numerous web application projects across a wide variety of platforms as a user interface designer and web developer for over 16 years.
I enjoy coding in Ruby and PHP. I also enjoy visual design, interaction design, user interface design, and highly compelling user experiences. I seek to constantly stay on top of current technologies and best practices.
Currently working full time on Craft Commerce, for Pixel & Tonic.
User Experience Design, User Interface Design, Web Design, Wire-framing, PHP, Craft CMS, Javascript, Vue.js, HTML, CSS, Ruby, Rails, Laravel & Yii2.
---